Find a space perfect for you and your event at the Sonoma State University Student Center. We understand the value events bring to the campus community, offering a platform to reach many different audience members. Receive professional help with your event needs and feel supported by our SSU community when you host an event on-campus.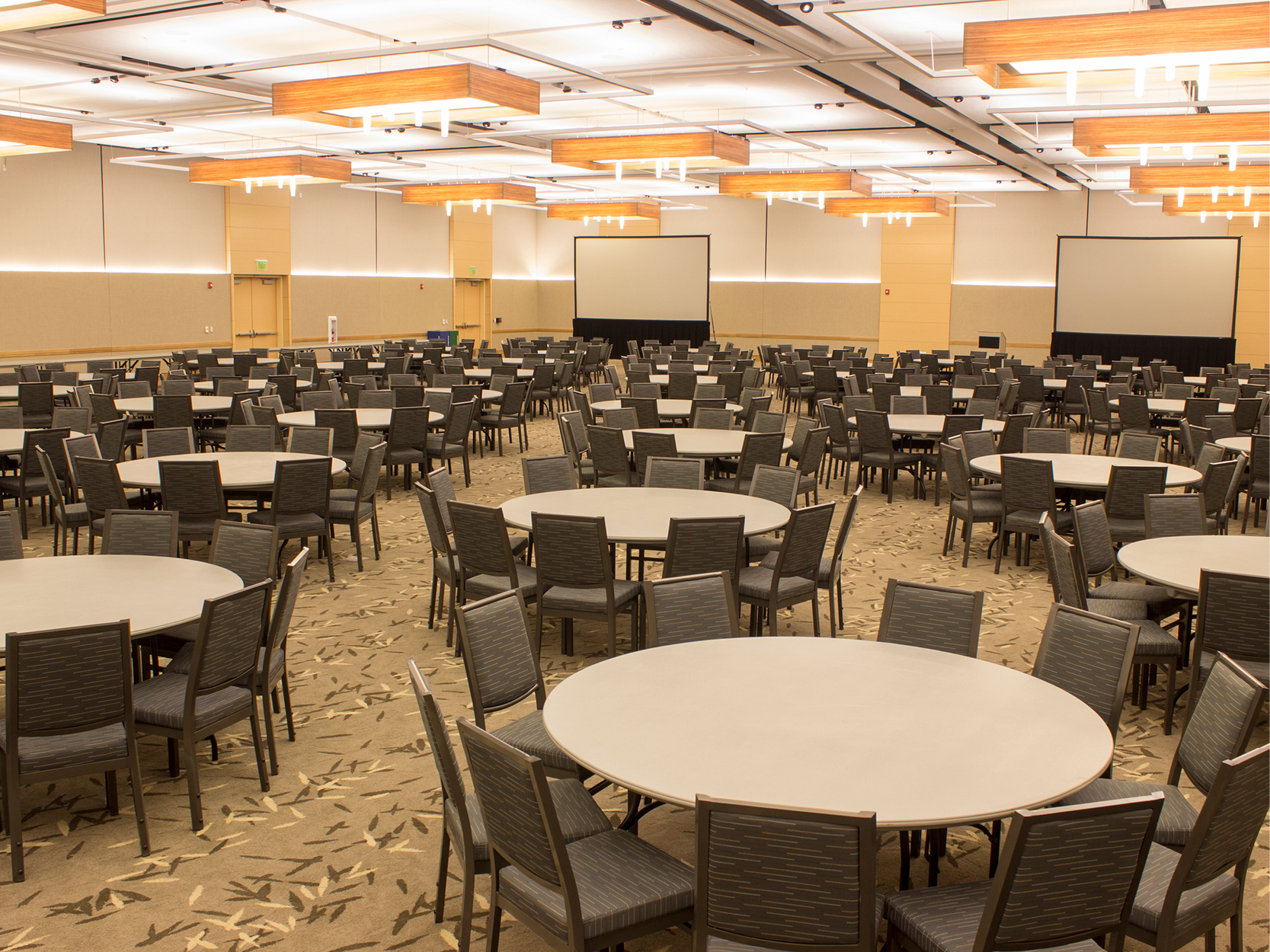 The Grand Ballroom spans nearly 12,000 square feet and is one of the largest of its kind in Sonoma County. The Ballroom also has the ability to be separated into four smaller rooms with a large pre-function area.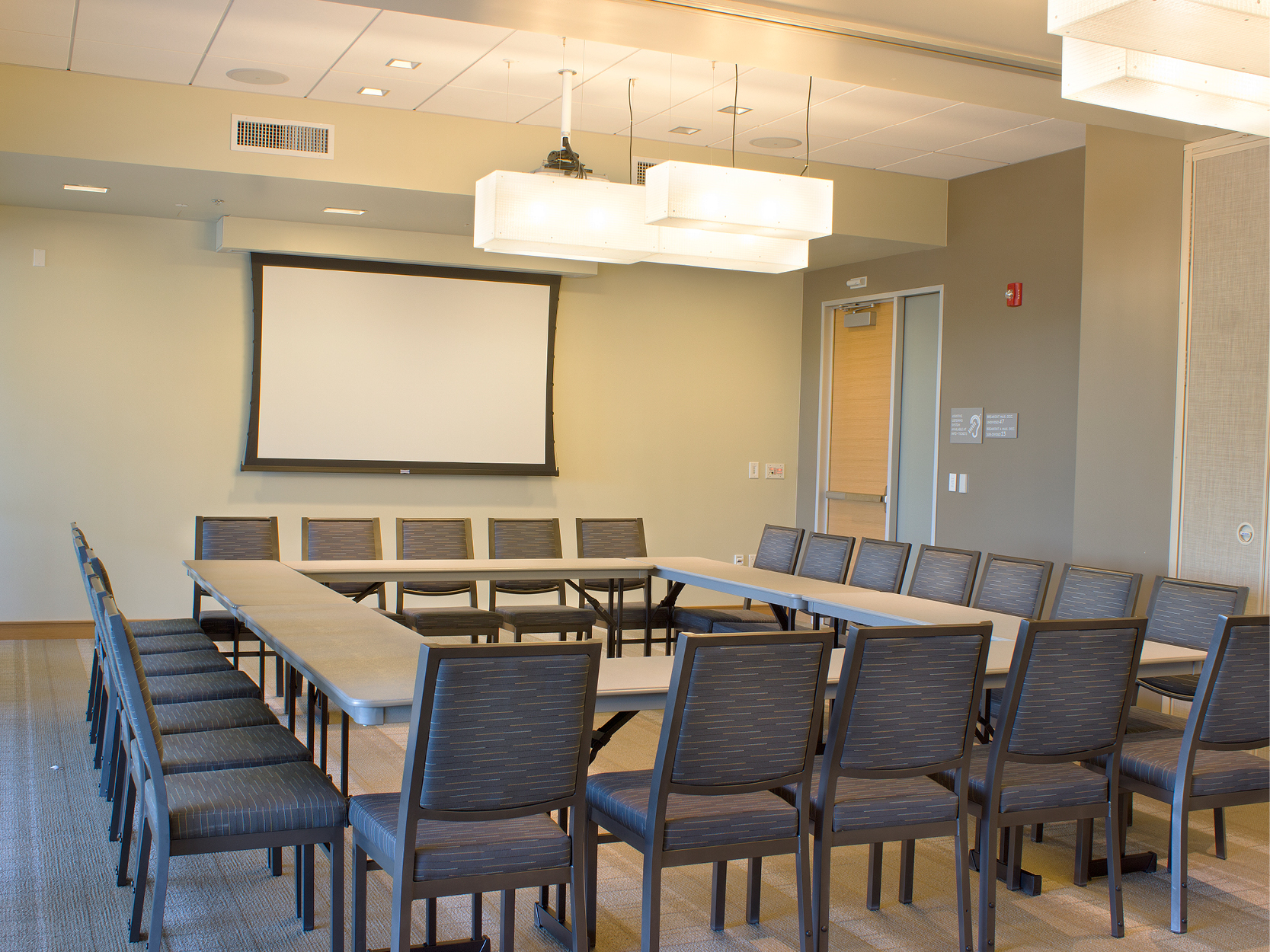 The Valley Rooms are six private meeting spaces named after our local valleys and they provide over 4,000 square feet of space for smaller meetings and gatherings. Each meeting room features projectors, wireless connectivity, and more.
Seawolf Plaza is a great space between the Student Center and Recreation Center. Seawolf Plaza features LoboVision which is the jumbotron located on the east wall of the Recreation Center. 
Non-Reservable Spaces
Our public use spaces, especially the Living Room and Lobby, cannot be reserved for programming, tabling, or soliciting. These spaces are here to support our students by giving lounge, study, and socializing space to our community.
For more information and to secure a reservable space,
please visit Conference & Event Services (CES) website: