When visiting the Student Center we offer plenty of amenities to make your visit convenient and enjoyable. Explore some of the amenities available to you! 
Seawolf Charging Station

Need a boost in battery life to get through your day? Free and easy-to-use, just plug into one of our charging stations. Ten lockers are available and various adapters are included in each locker to charge your tablets, phones, and other devices. Located on the first floor of the Student Center between the elevators and The Kitchens.
Lockers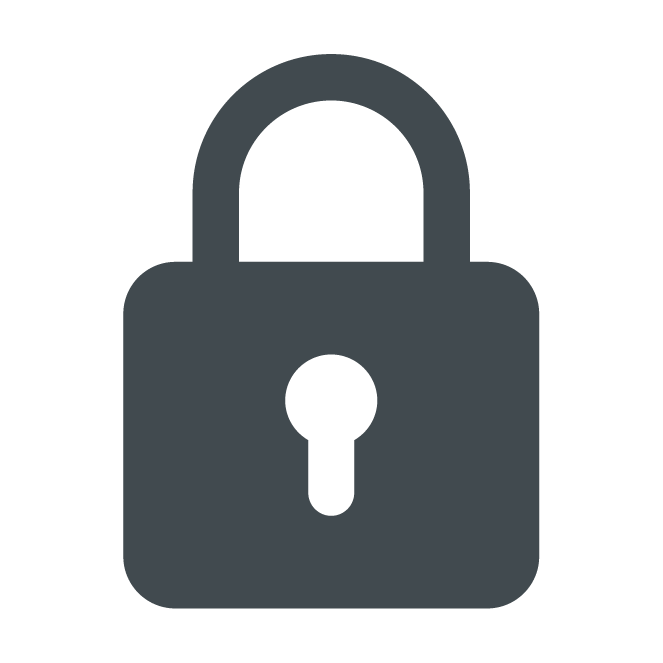 Keep your personal belongings safe and secure when dining in The Kitchens. These lockers are located inside The Kitchen's main entrance. 
ATM & Vending Machines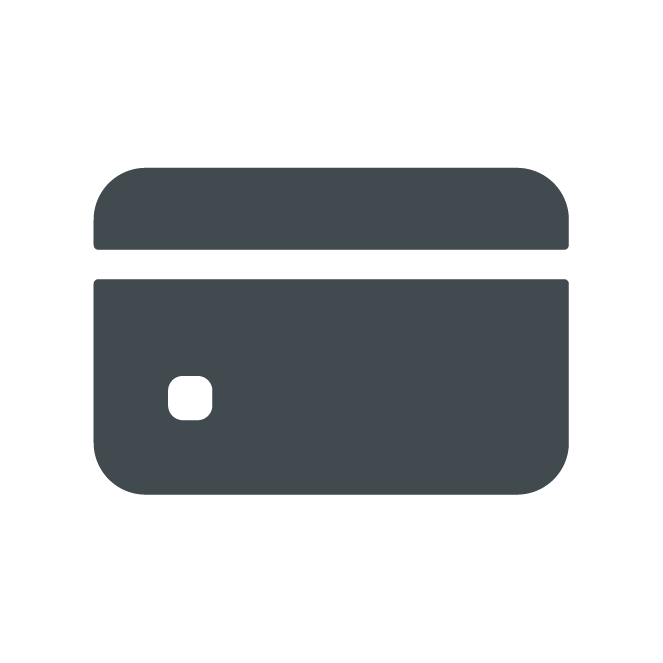 Located on the West side of The Student Center, these are accessible from Seawolf Plaza and include two ATMs (Redwood Credit Union and Bank of America), and several vending machines with beverage and snack options. The ATM and vending machines room is open 24 hours a day.
Restrooms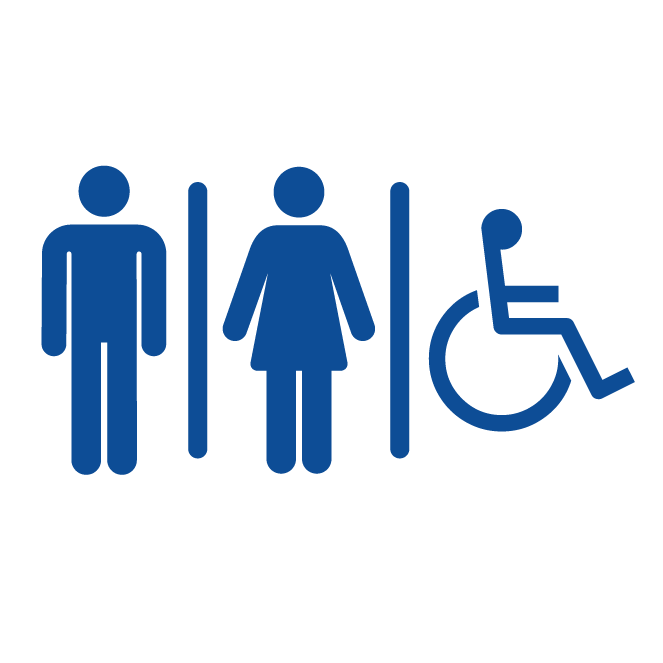 The Student Center is equipped with multi-stall and single-stall restrooms on each floor. Restrooms with electronic push buttons and changing tables are also available on each floor in single-stall restrooms. Restrooms are monitored for cleanliness throughout each day. If you have questions or need assistance, please ask the staff at the Info + Tickets Desk.
The Living Room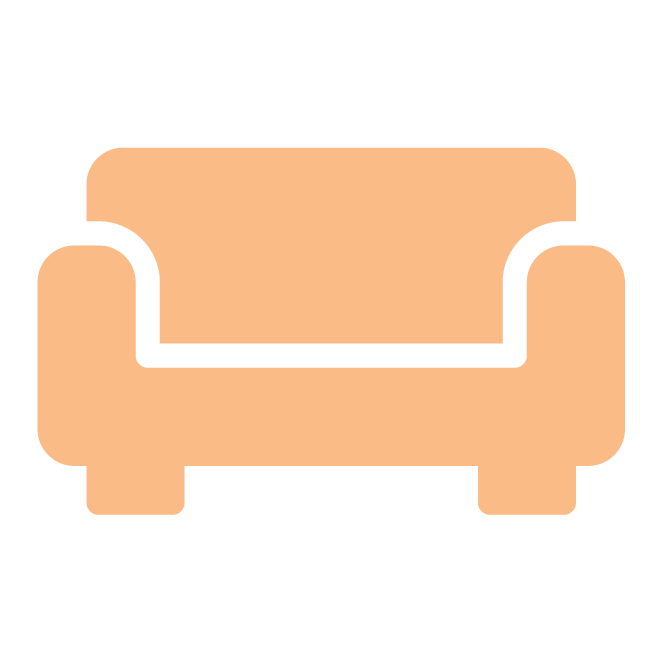 Feel at home in the Living Room by the fireplace. This is the perfect place to study, enjoy board games, or relax with friends.
Common Space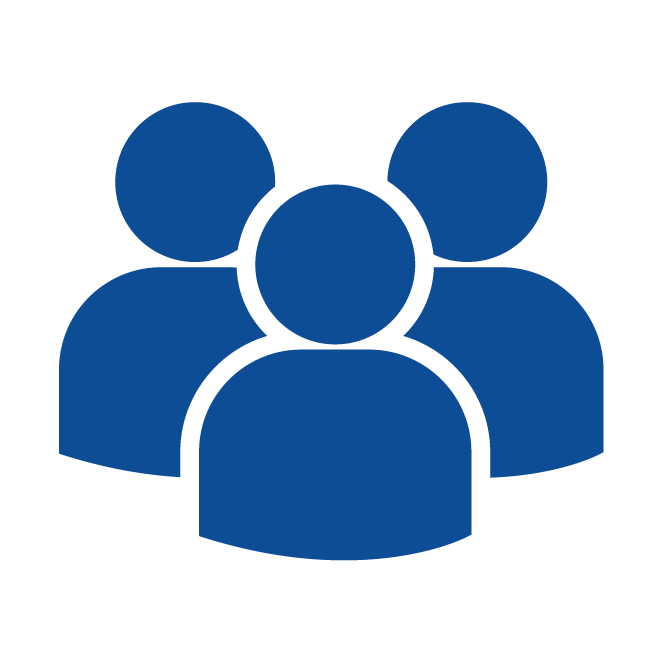 There are spaces for everyone at the Student Center, both indoors and outdoors! Enjoy comfy couches in the Living Room or the fresh air and campus views on the patios. Gather with friends and colleagues or find a quiet space to work alone.
Dining Options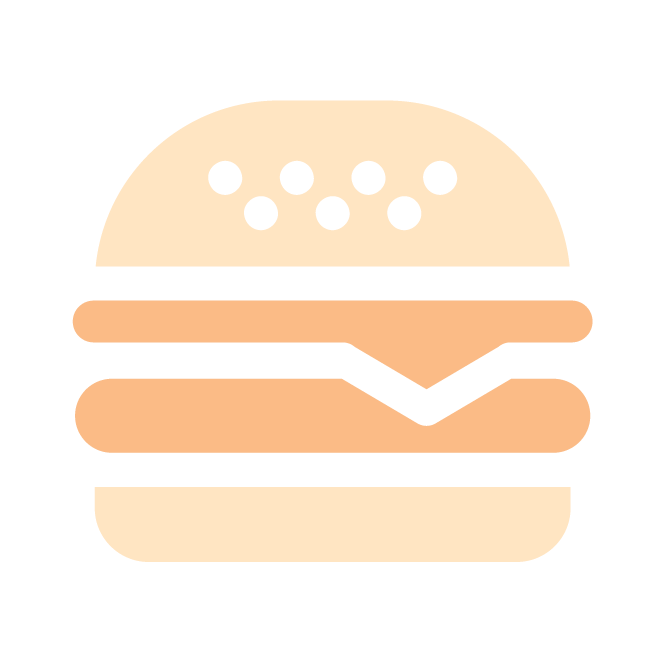 The Student Center is home to delicious dining venues with a variety of dishes ranging from your morning coffee to your dinner and dessert. To learn more, please visit Culinary Service's website.
Campus Prints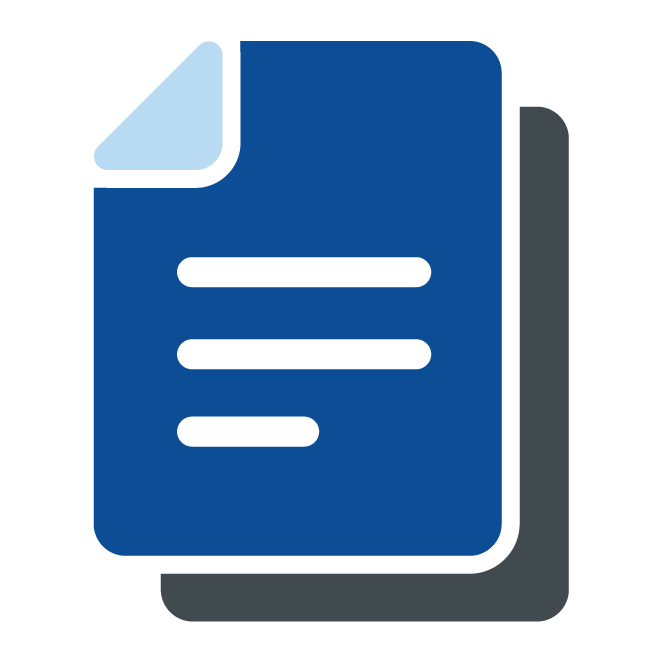 Visit this one-stop-shop for all of your print, copy, mail, and shipping needs! With the help of experienced professionals and their use of the latest technology, each job is of the highest quality. To learn more, visit the Campus Prints website. 
University Store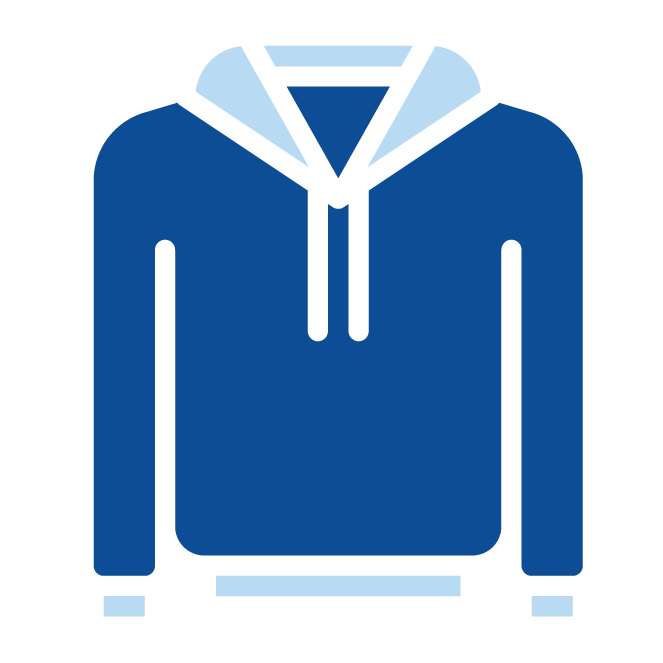 The place you need to go to stock up on all your Seawolf gear! Access needed textbooks and materials for classes, all right inside these doors. Looking for a quiet place to check out campus, catch up with a friend, or complete an assignment? Tables are set up in the store overlooking campus! To learn more, visit the University Store's website.